Capabilities and Services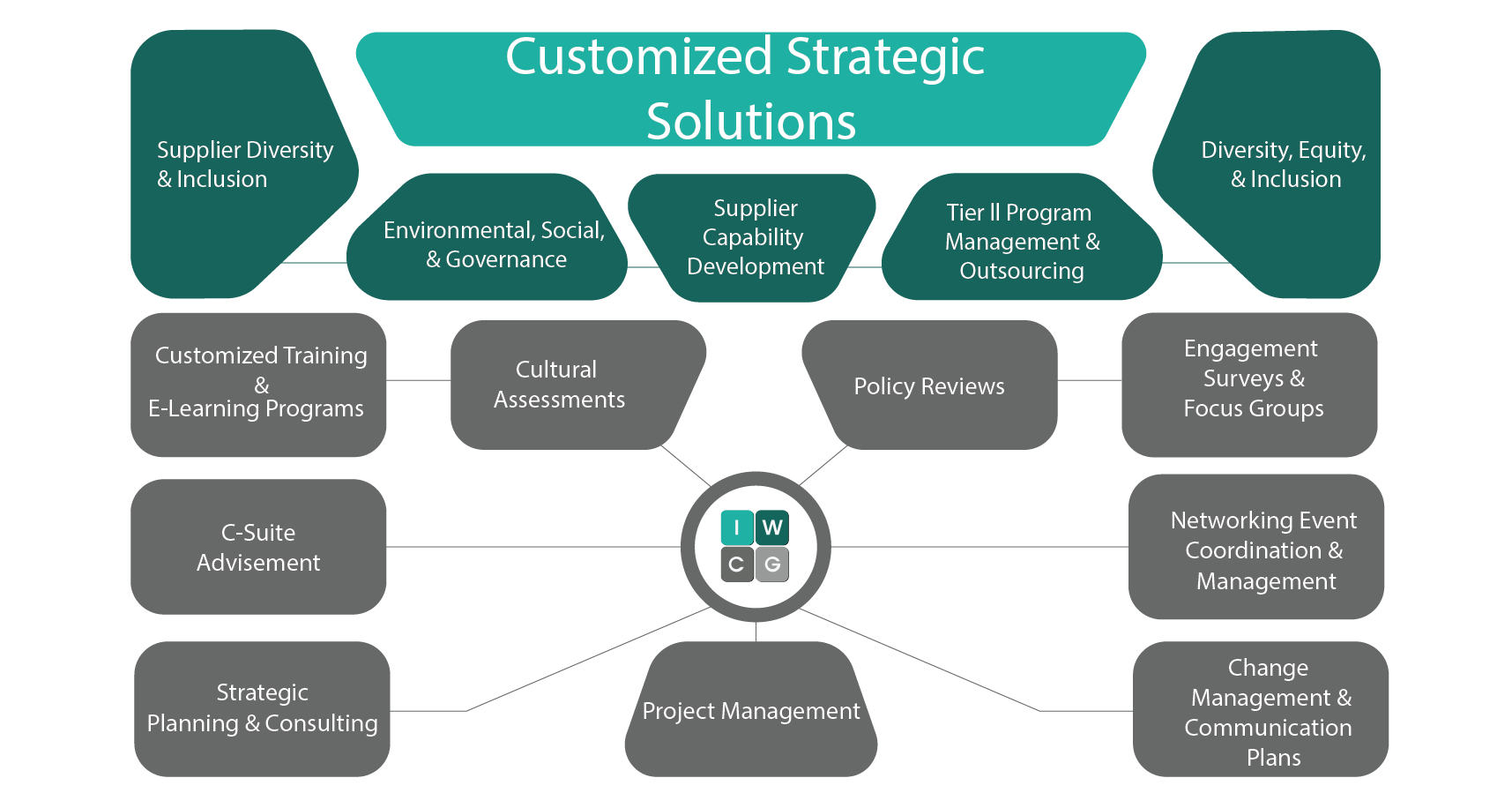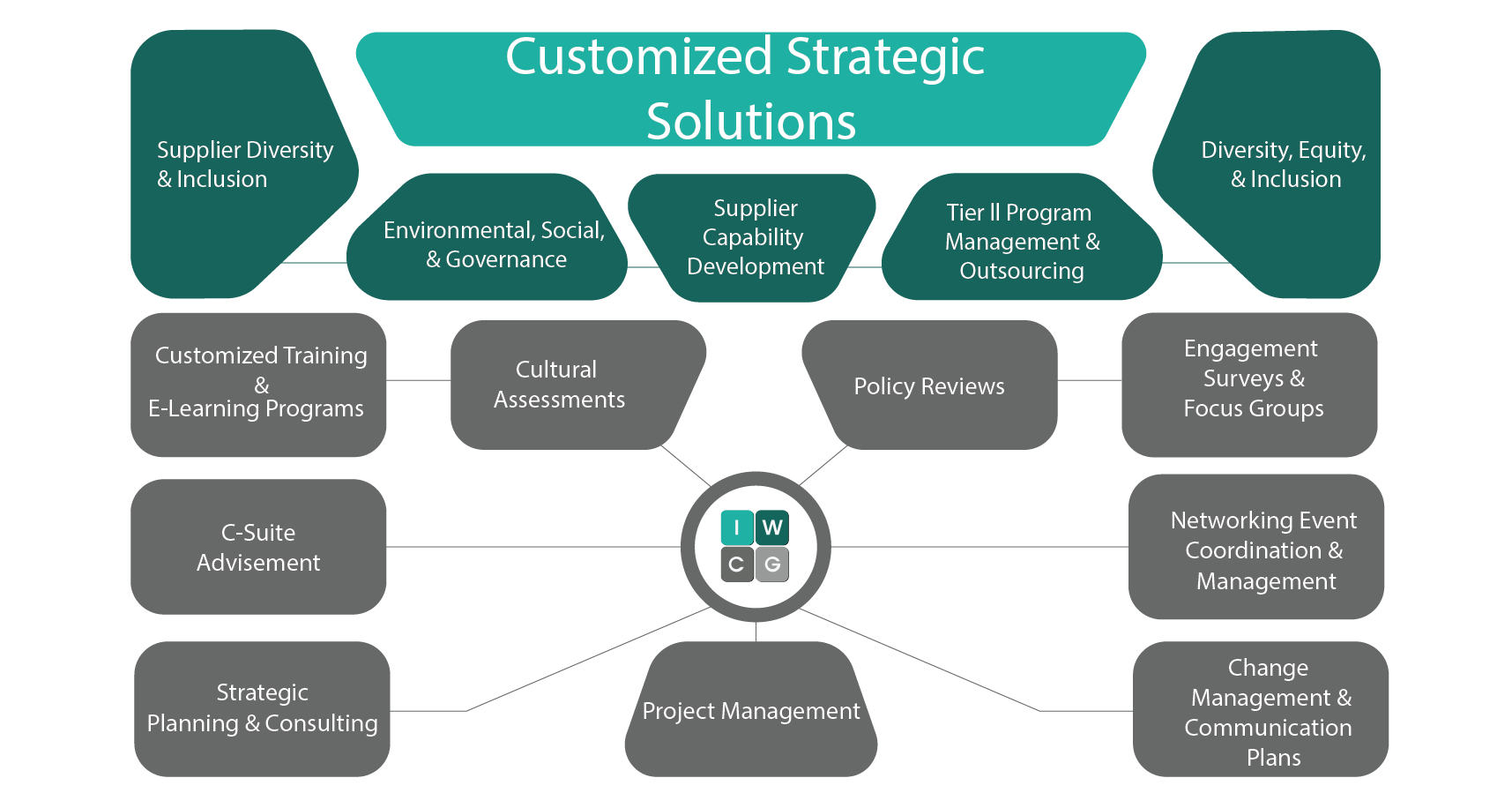 Diversity Equity & Inclusion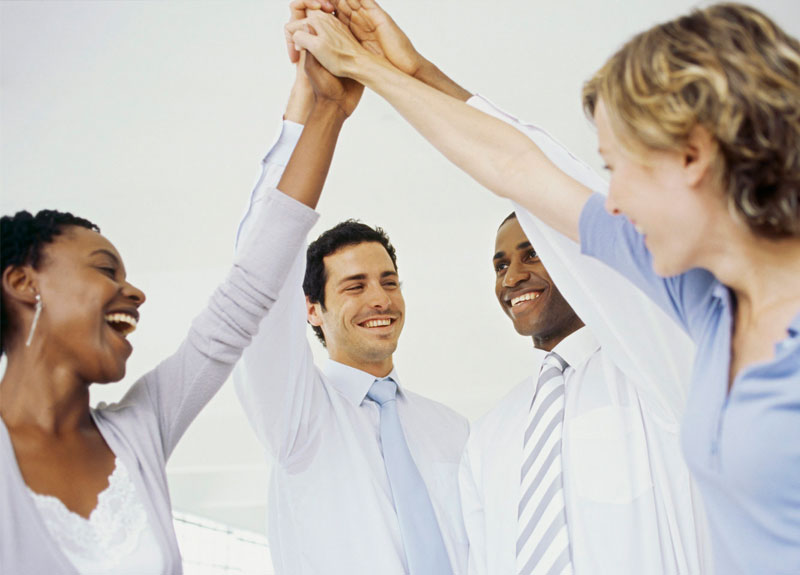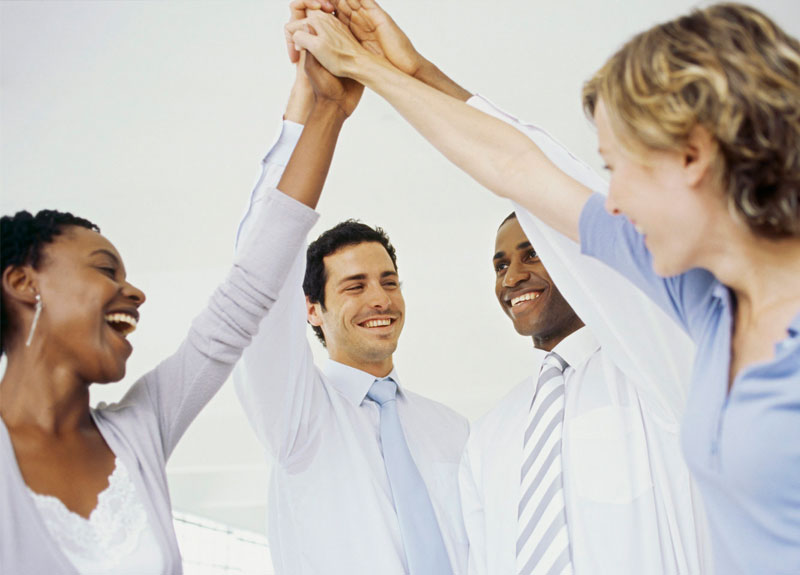 IW Consulting Group (IWCG) has assembled a team of industry thought leaders who are passionate about helping companies to create diverse and inclusive cultures.  We believe that every employee, contractor, or consultant who contributes to the success of your company, should feel engaged and valued.  Diversity, equity, and belonging is achievable when it is fueled by committed leadership and strong and sustainable strategy.  That is where we come in.  Our team's knowledge of DEI industry best practices, experience in project management, change management and communications, and data analytics will fuse together to formulate the business case, the strategic plan, equity assessments and the stakeholder engagement that is critical to your inclusive culture journey and reaching your DEI destination and sustaining those efforts. 
Our experience differentiates us from our competitors.  We are not new jumpers on the diversity bandwagon, our team has over 25 years combined experience leading diversity programs for global brands including The Coca-Cola Company, JP Morgan Chase, and D&B to name a few. 
If you looked for a client list, you would not find one.  Our relationships with our clients are confidential unless the client chooses share.  Because of the sensitivity of the work that we provide our clients: employee disputes, workplace risks, DEI strategic plans, and anti-race and unconscious bias training, we do not share client information, our lips are sealed. 
Supplier Diversity & Inclusion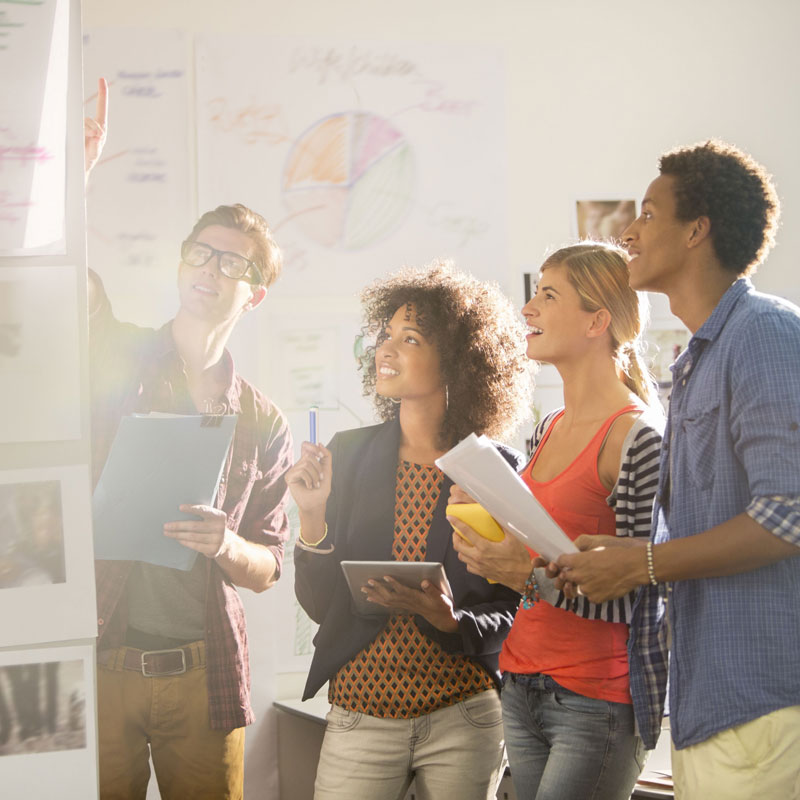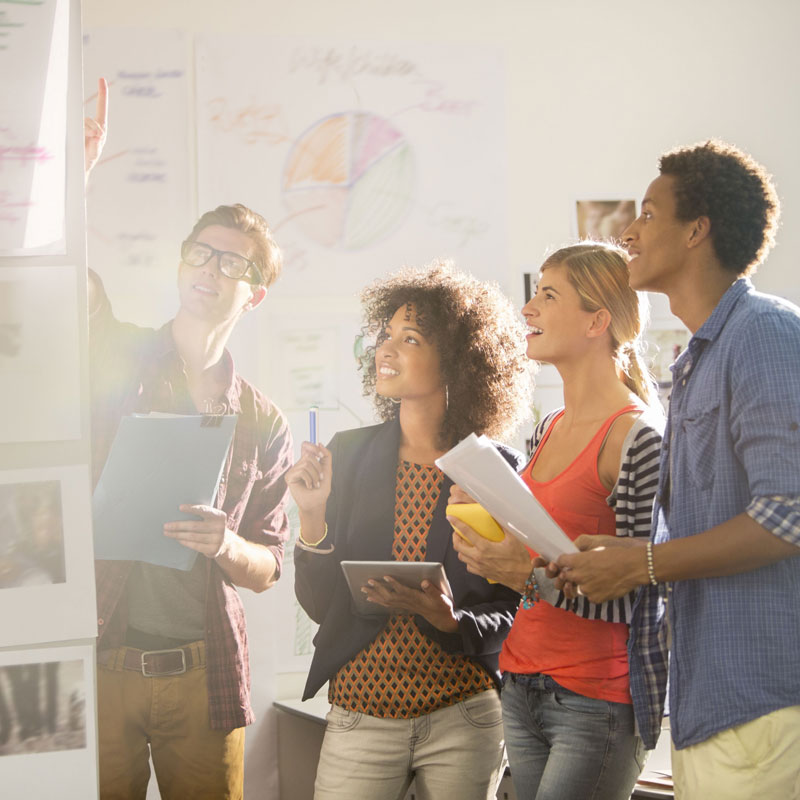 IW Consulting Group specializes in supplier diversity program solutions. Our team of industry experts will develop customized strategic plans to create a new initiative or enhance an existing program; both offerings are designed to maximize diverse supplier utilization and increase diversity spend. Our supplier diversity solutions will ensure compliance with contract requirements of large corporations and governmental agencies and increase competitiveness in the RFP process for contracts with these entities.
Turn Your Passion Into Profits – this workshop is a micro business start-up how to guide.  It is designed for small community and municipal groups and provides steps to navigate those not formally trained in business to start their own home-based micro business.  Participants will learn how to price, market and distribute their products or services.  2 hours
Strategic Planning for Scaling Up Your Business – this workshop is for existing emerging businesses that are on a growth trajectory.  This session provides business development strategies needed for businesses to get to the next level.  The session covers 4 key principals: strategic planning; capability and capacity assessment; marketing; and access to capital.  Participants will receive course material and will work on starting their plan during the class.  3 hours
Navigating the Supplier Diversity Maze to Connect to Corporate Contracts –  This session is designed to provide diverse and small business with tools to assist them to effectively engage and build relationship with key supplier diversity professionals and procurement decision makers.  Ingrid Watkins, a seasoned supplier diversity pro, shares some valuable nuggets during this information packed session.  1 hour
Interested in scheduling a workshop for your group?