Diversity & Inclusion Strategies For
The Workplace & Supply Chain
Solutions for a Marketplace Advantage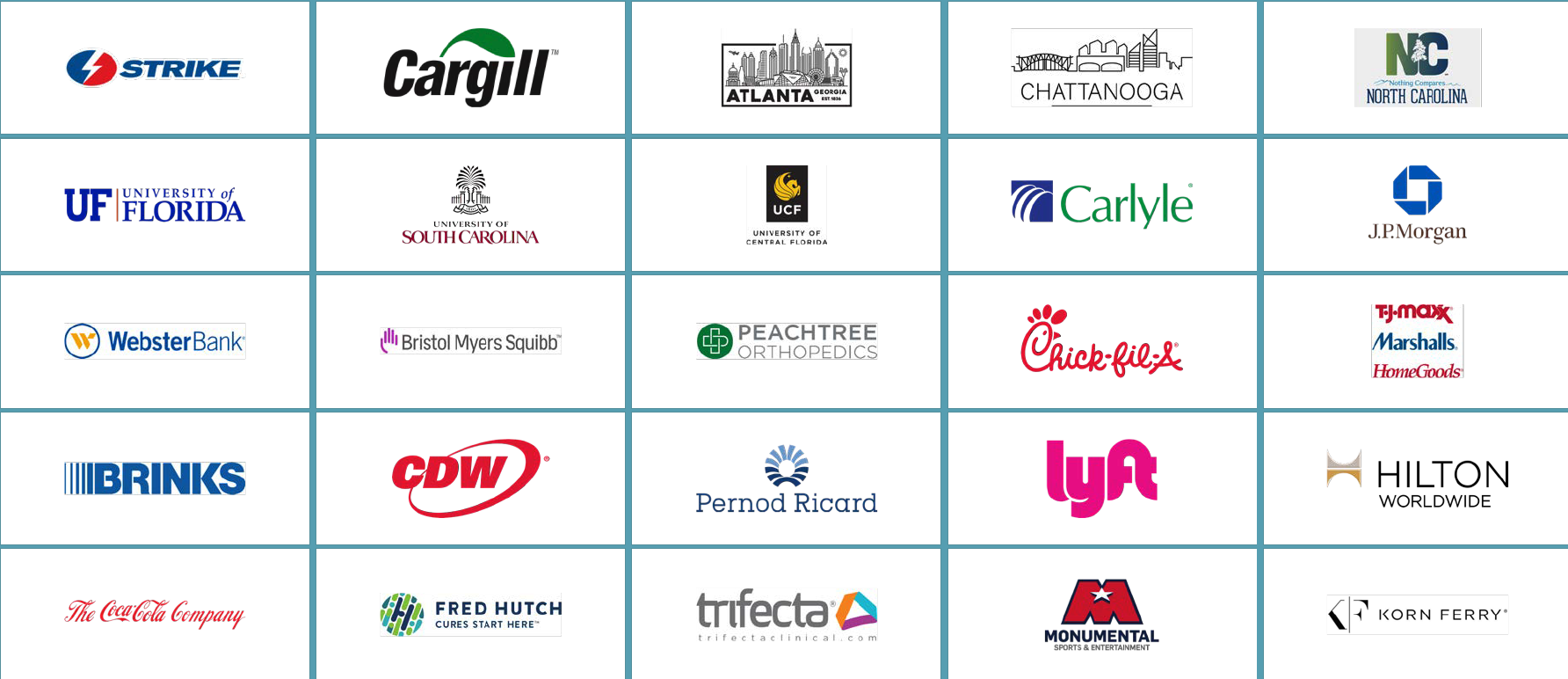 Ingrid Watkins is a class act. I've known her for many years and she's demonstrated a true knowledge of supplier diversity and the highest level of integrity. But more than that she cares about others and is always helping suppliers become better at what they do.
Paul Lachhu
Editor-In-Chief, Diversity Global Magazine

Ingrid is a highly respected supplier diversity professional and thought leader. She is unwavering in her advocacy and commitment to the inclusion and success of diverse suppliers. Her vast knowledge of supplier diversity principles and practices surpasses the norm. She is the gold standard that all in the profession should aspire to.
Sallye Thompson
Supplier Diversity & Procurement Executive

There is no stronger advocate for diverse suppliers than Ingrid Watkins. I have known her for ten years and her work ethic has not wavered. She is very passionate about helping small and diverse firms. She has been an invaluable asset to my business, and as a business development coach, she is second to none!
Keisha Walker
President, Insights Marketing
Interested in speaking with one of our expert consultants to learn more about our services?